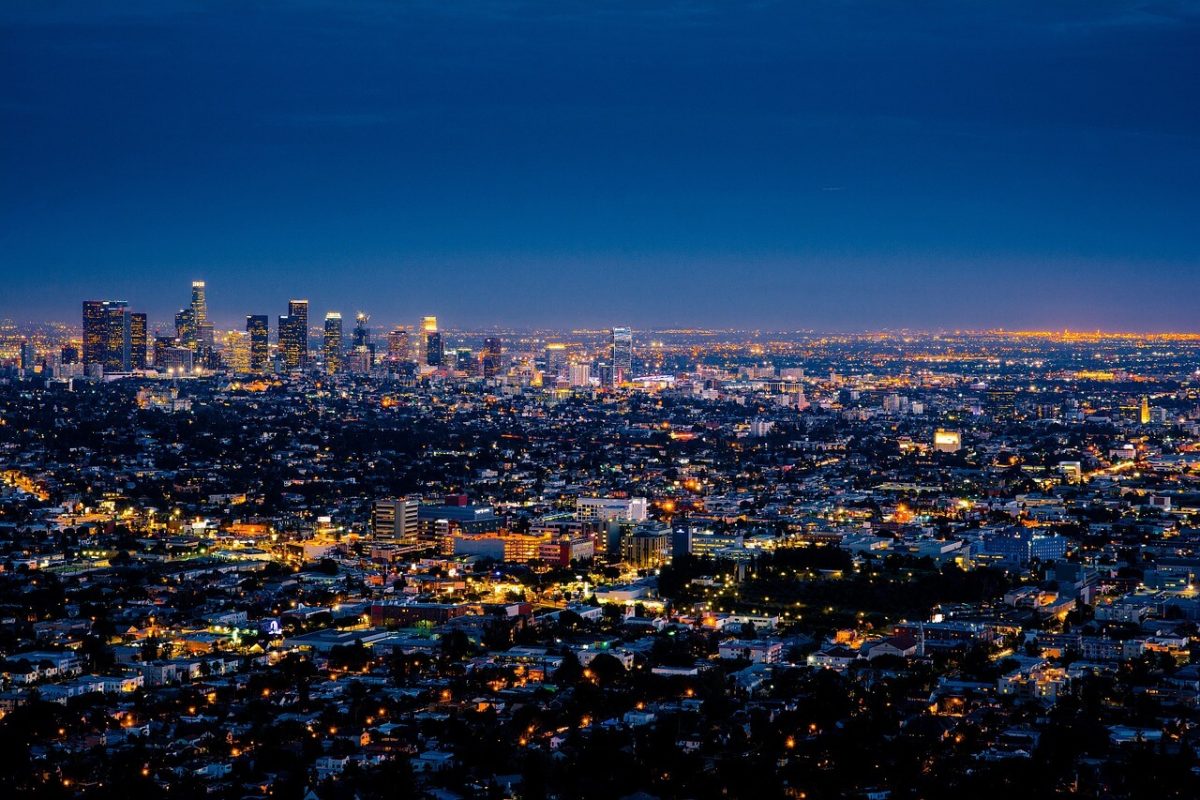 Building Automation Graphics
3D Floor Plans and HVAC Graphics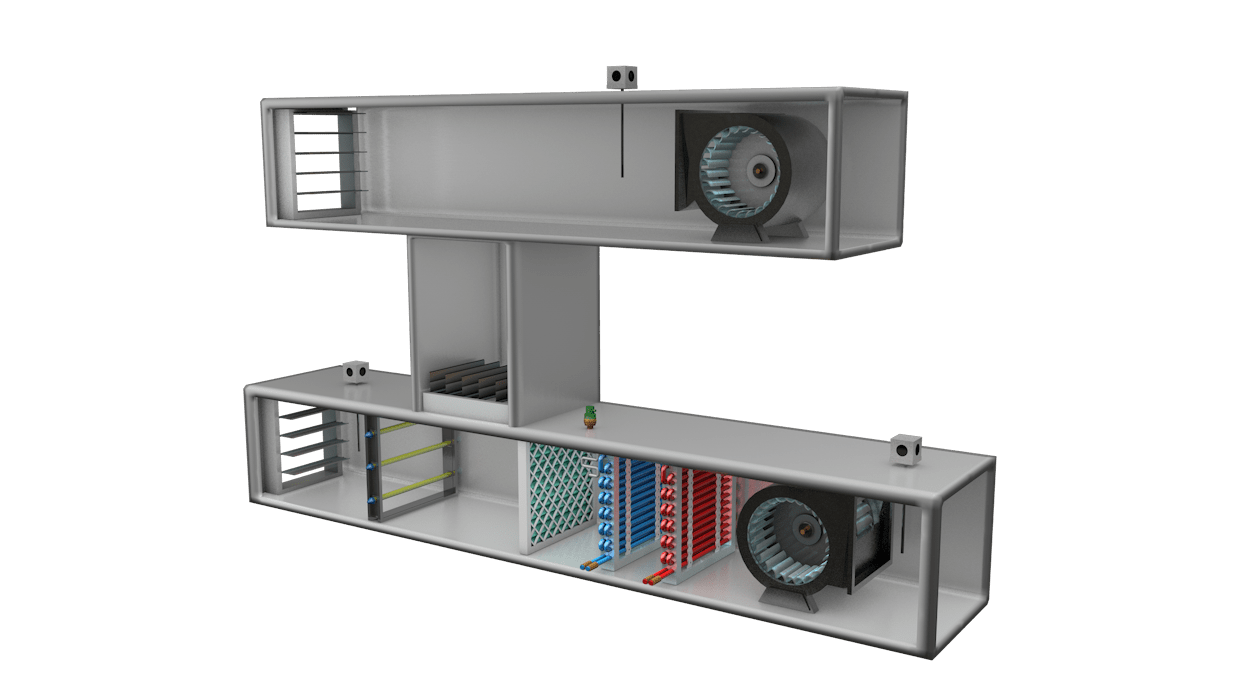 Point Mapping & Energy Dashboards
Your Building Under Control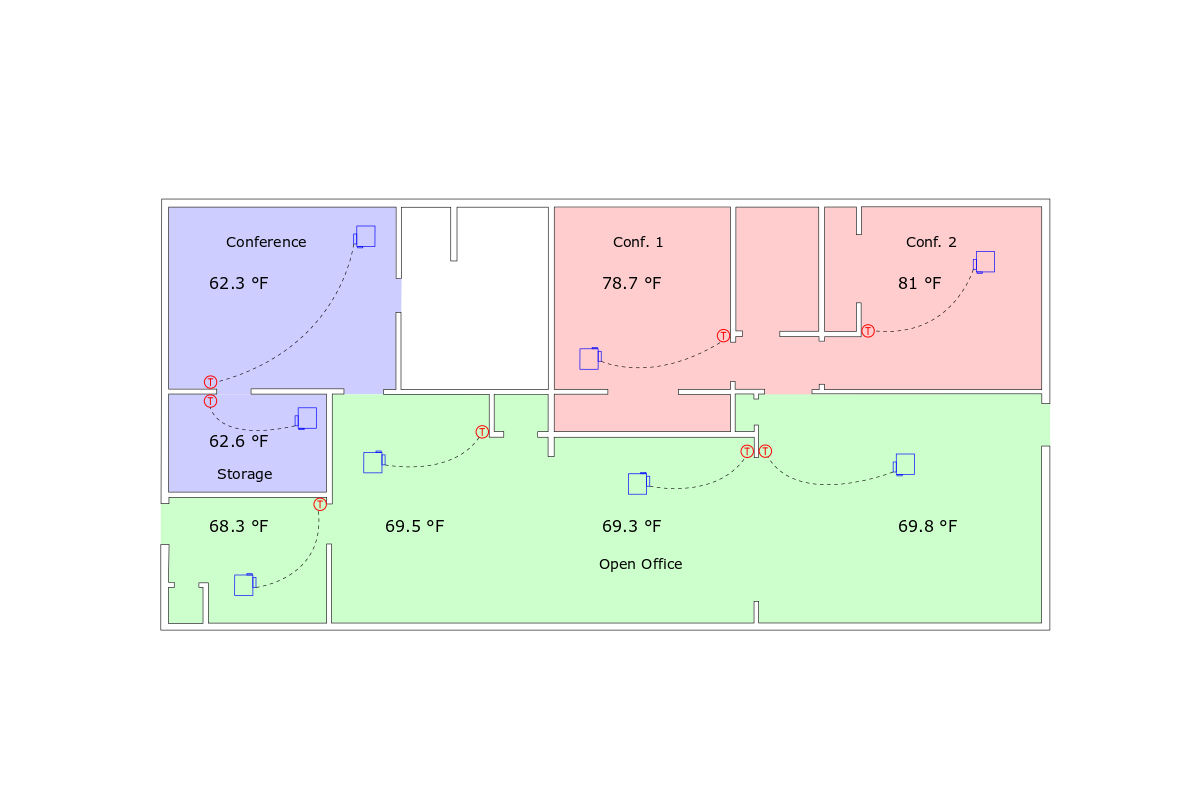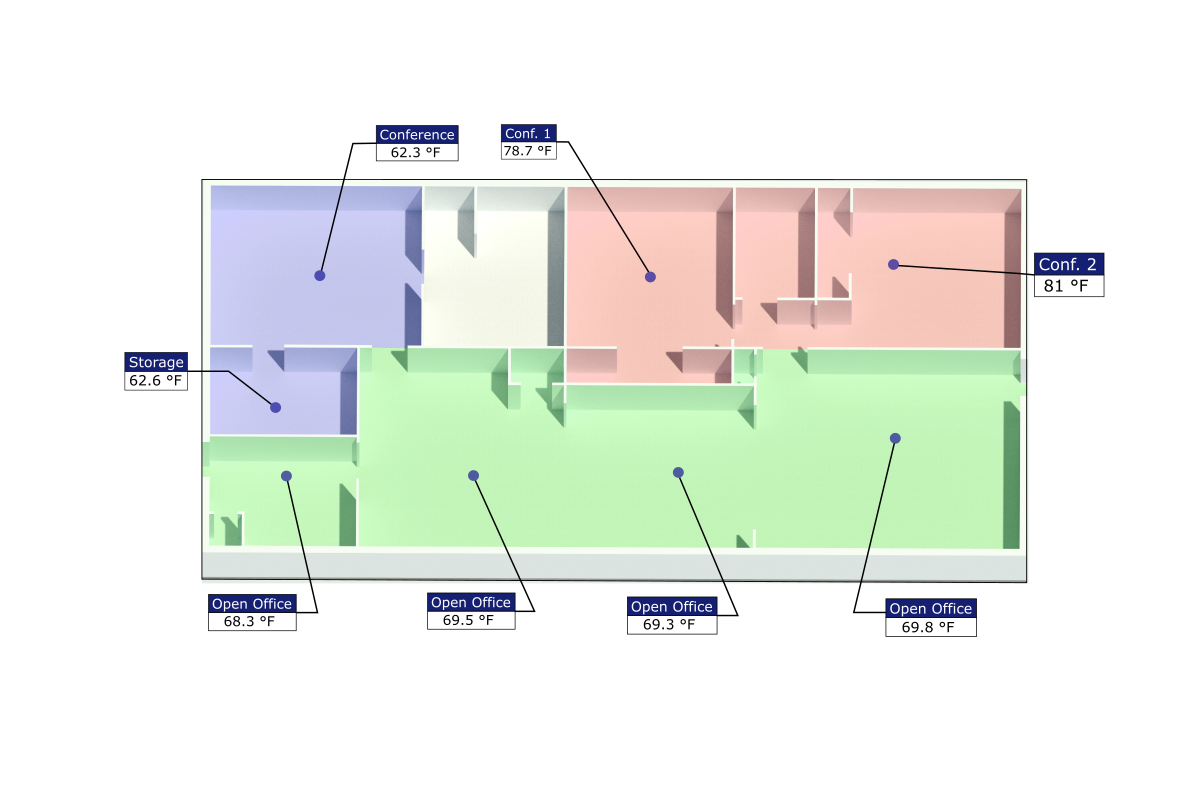 We are a Group of Talented Engineers and Creative Designers. Our main Task is Teaming up with Operation Managers and Project Leaders to Cover the Graphic End of your Building Automation Project.
Our Commitment at sky|10 is giving you the best experience in Building Automation Graphics and System Navigation. Our Specialty is creating Custom BAS Graphics such as HVAC Equipment (HVAC Graphics), 2D Floor Plans, 3D Floor Plans, Building Renders and System Framework. Our team of Professional Designers and user Experience Experts will study your Building Mechanical Systems closely and design a Realistic 3D Representation your Facility. 
In case you would like us to help with Point-Mapping and System Integration our Engineers will gladly take a close look at your Control Drawings and integrate your building systems using Alerton Compass 1.5 , Tridium-Niagara4 and SkySpark. We have helped building automation contractors in a number of projects including Floor Plan Temperature Monitoring (also known as thermographics or omni graphics), HVAC equipment status, Energy Measurement Dashboards and Building Design and Rendering. Take a look below to understand a little bit more about our services and how we can help in designing an developing your future projects.
Our main job here is to review your Buildings Mechanical Systems. We study every single part of it, design it and render a full 360 view. Included are System Animations to better Represent Equipment Status.
Floor Plan Design and Render
Share us your Mechanical Drawings of the Building, We Design the Exact Blueprint in 2D or 3D. Let us know the Construction Specifications and Textures you Wish for us to Add to the Final Render.
System Integration & Upgrade
Whether you are Looking for us to do Point Mapping or Integrate previous Floor Plans or HVAC Graphics onto an Existing Job or a System Upgrade , We are up for the Task. Do share with us your project needs.
Integrating Systems of Tomorrow
The Future of Building Automation Starts Here
Take a Close Look at some of our Previous Projects. Some of these BAS Graphics were Integrated onto Niagara4 and Alerton Compass 1.5 for Equipment Status (VAVs & AHUs) and Room Temperature Monitoring.
How can We Help? Send us your Project Requirements, We Would Love to Help your Current and Future Building Automation Projects Exceed your Clients Expectations.